Projects
This page lists some of the interesting projects I have worked on! For a more complete list and source code you should check out my GitHub profile.
Lorikeet
May 20, 2019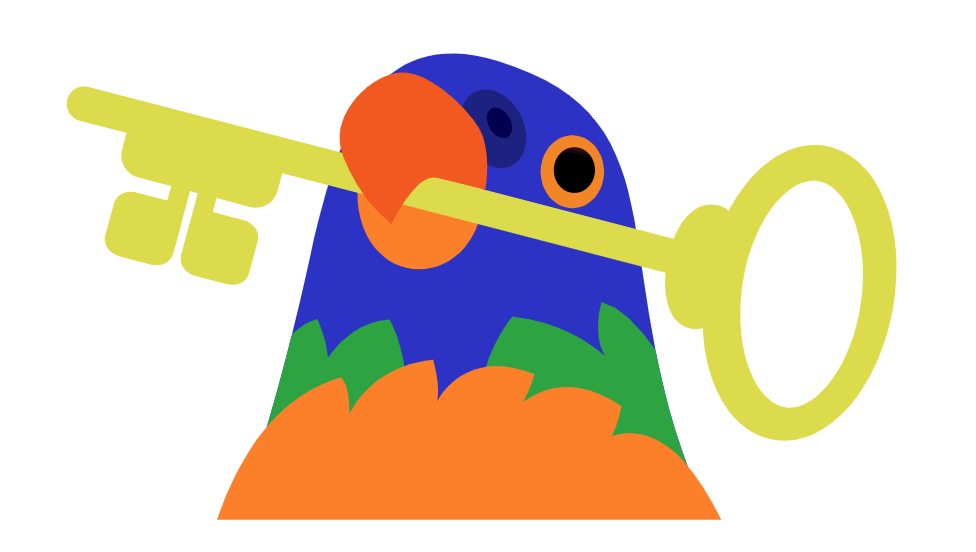 Rekall
December 27, 2016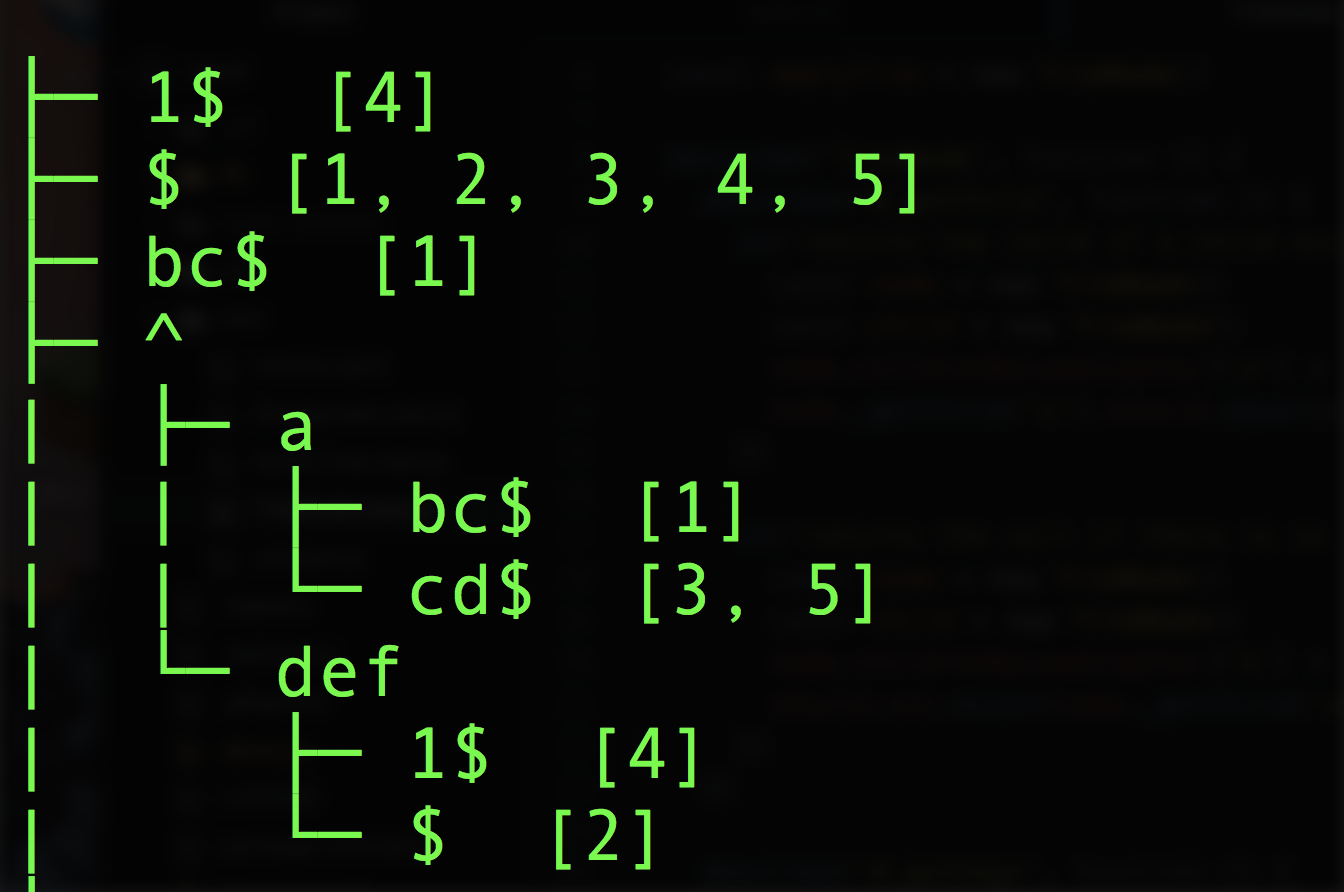 This is a full text index written in JavaScript. The index is based on suffix trees. It is published to npm under the name "rekall".
GitHub
View on NPM
Document Retrieval with Wildcards
August 26, 2016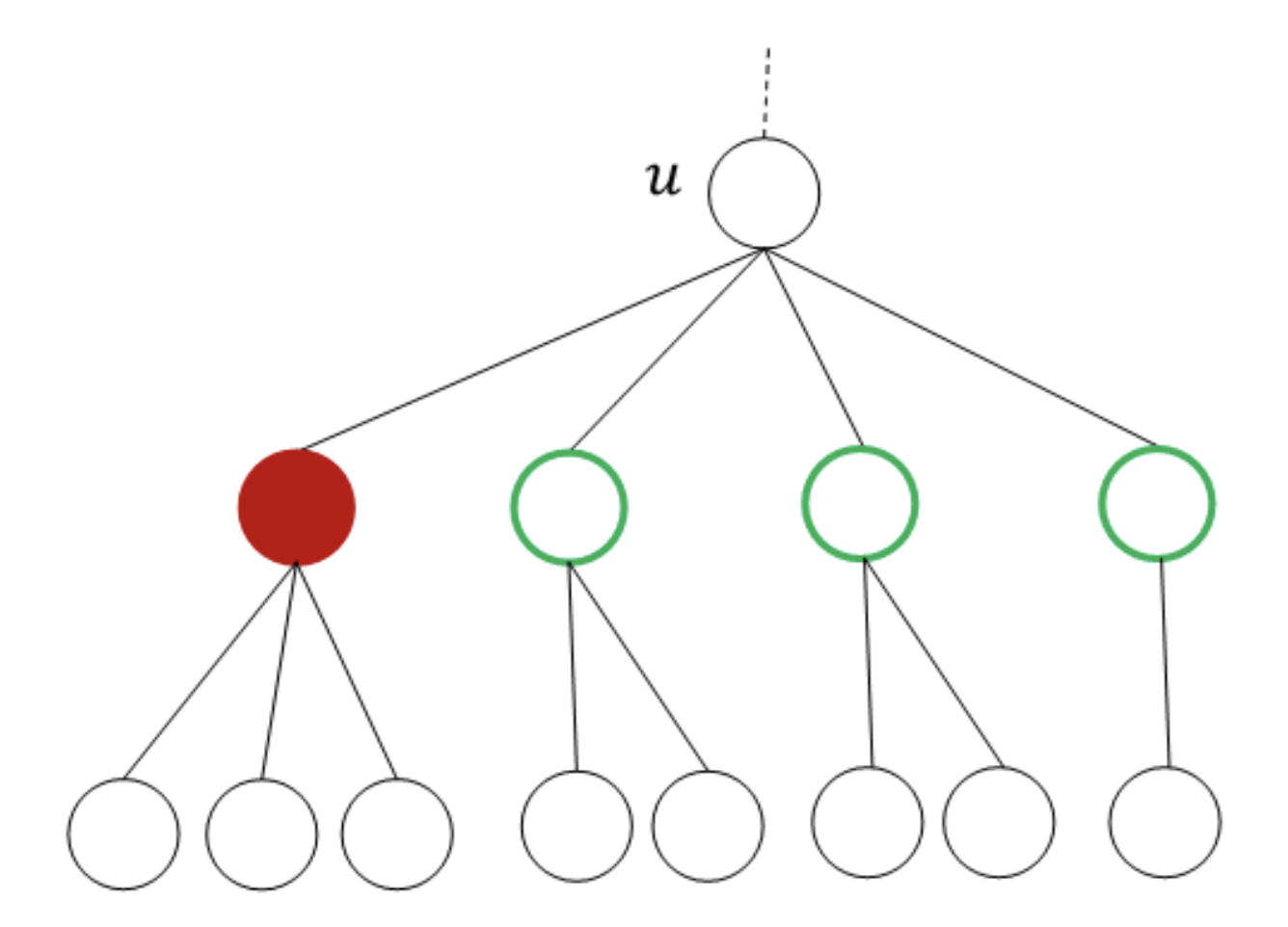 For my computer science honours project, I researched a topic in algorithms and data structures. I explored how to extend classic document retrieval problems to support patterns containing wildcards. The project involved succinct data structures, text indexing, suffix trees, document retrieval, and colored range reporting.
View Paper
Task Bird
April 1, 2016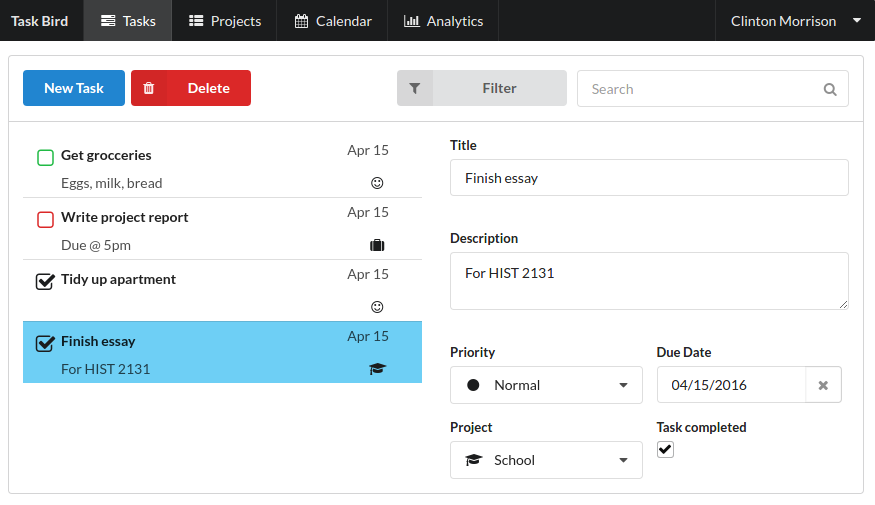 Python Web Framework
May 28, 2015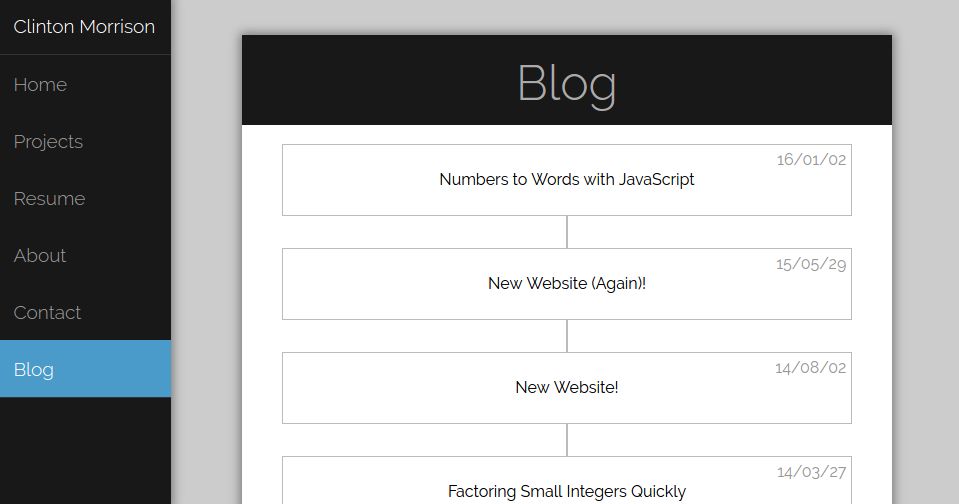 Calculate!
December 1, 2014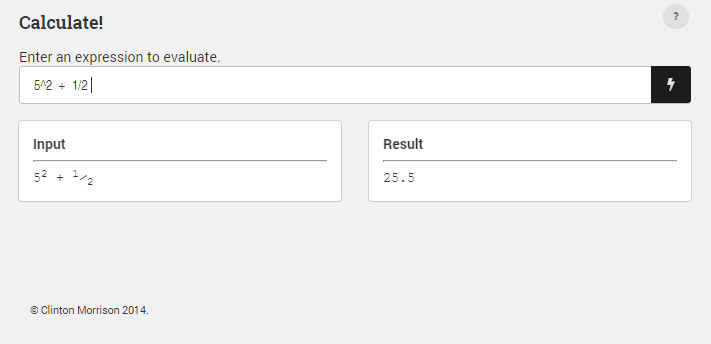 Space Defender
August 13, 2013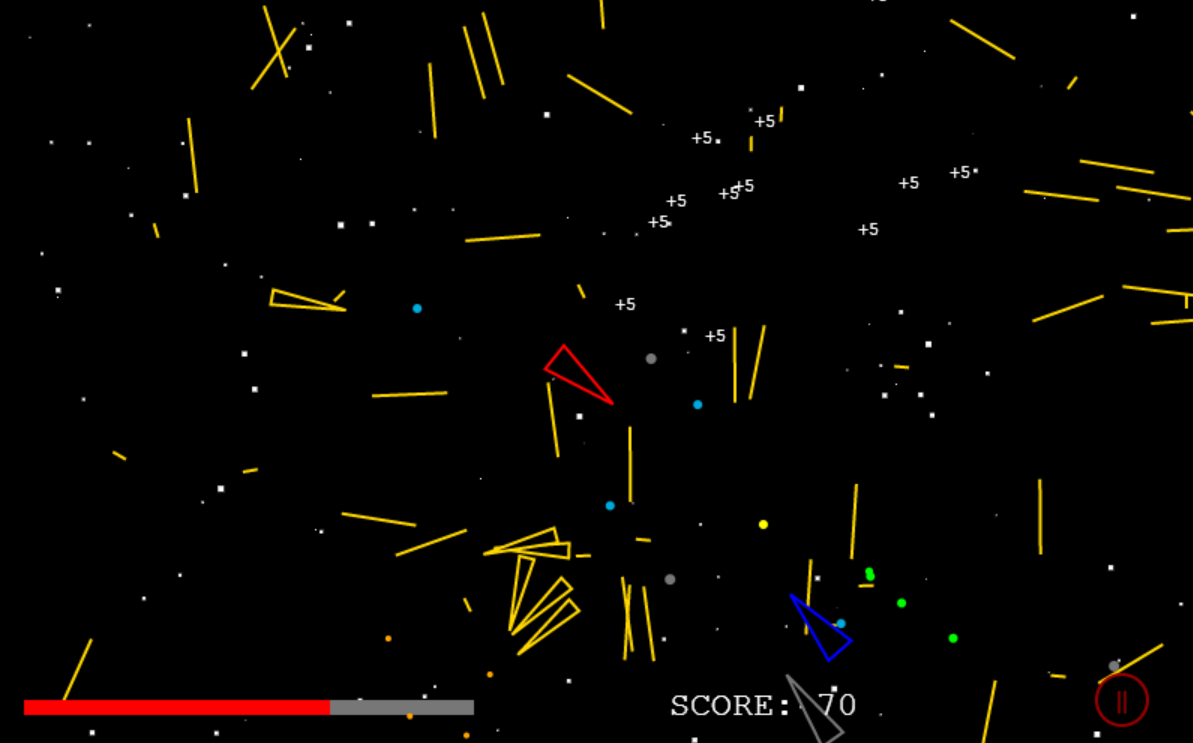 Avoid The Shapes
June 30, 2013