About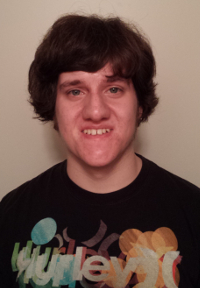 My name is Clinton Morrison. I am a front-end developer at BiblioCommons in Toronto, Canada.
This website provides a sample of some of my work. I have completed a wide variety of projects from web apps to Java games.
In addition to looking at my projects I also hope you check out my blog! I write mostly about software development, the projects I am working on, and things in technology that I find interesting.